LOLA landscape architects and Staalplaat Soundsystem present a new installation Composed Nature, developed for the Centrum voor Beeldende Kunst Dordrecht, it consists of a matrix of 64 trees. Controllable, mechanical vibrators are mounted on each individual tree and are operated by custom made software. The sound of each tree can vary from a barely audible noise to a heavy "Green noise", thereby offering different sound textures to be played. To play the trees, many spatial sonic patterns have been programmed, and a musical composition titled "Shiver Me Timbers" has been written. The piece is shown as an installation, and enables visitors to activate patterns via their mobile phones interactively. What is left unspoken is who is in control: nature, mankind or technology.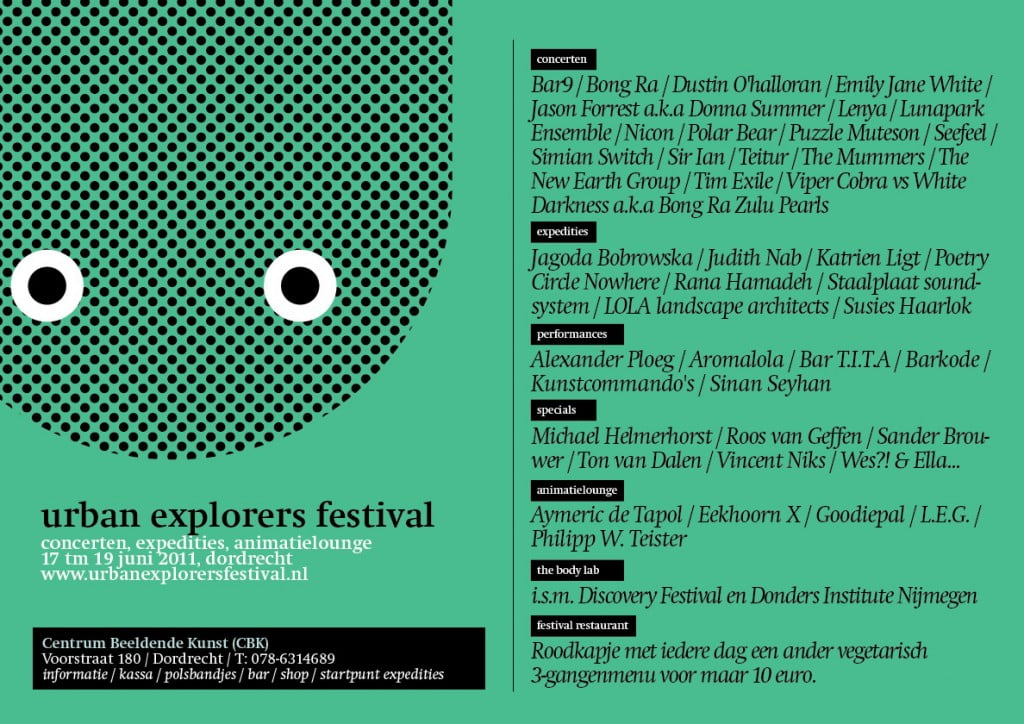 [AFG_gallery id='14']
Listen to a sound recording of our installation:
[soundcloud url="http://api.soundcloud.com/tracks/19483773″ iframe="true" /]
For the Urban Explorers Festival 16-17-18 June.